About Zerella
The Zerella Wines brand is a relative new comer to the Australian wine landscape. The Zerella family however are not, they have a long and rich history in farming and viticulture.
In 1926 life's daily struggles in Campania, Southern Italy, forced two poor families to turn their backs on their native land in search of a better future. Following their dreams and led by two very brave men Francesco Zuzolo and the late Ercole Zerella, the two families migrated to South Australia. They embraced all they knew; life on the land, a passion for farming, grape growing and winemaking and in doing so they laid the foundation for what would become a family's life-long love affair with the land and more particularly the wine industry. ​
The grapes that go to making up Zerella wines come from vineyards especially chosen for their combination of soil characteristics and regional microclimate producing fruit of the highest quality. The fruit is treated with the utmost respect throughout the growing, harvesting and wine making processes, allowing them to produce what they believe to be exceptional wines.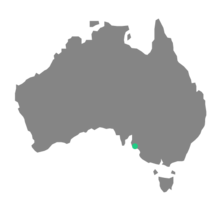 182 Olivers Rd,
McLaren Vale, SA 5171